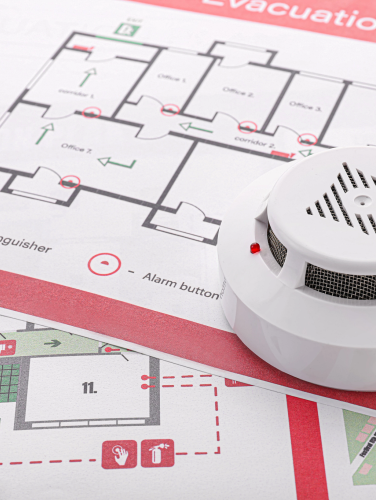 Fire Marshal's Office
Investigation, Education, Prevention and Protection.
The County Fire Marshal's Office is located within Code Enforcement, a division of the Mecklenburg County Land Use and Environmental Services Agency. The Fire Marshal's Office is the designated liaison and emergency response team providing support to the County's fire departments, the six towns within Mecklenburg County's jurisdiction, and the unincorporated areas outside of City of Charlotte limits. 
The Fire Marshal's Office provides a variety of administrative, and field based public safety services focused in the following areas: 
Information and Resources